Job | Full Time
2 x Training and Development officers
Development
£22000 - £24000 pro rata
0.00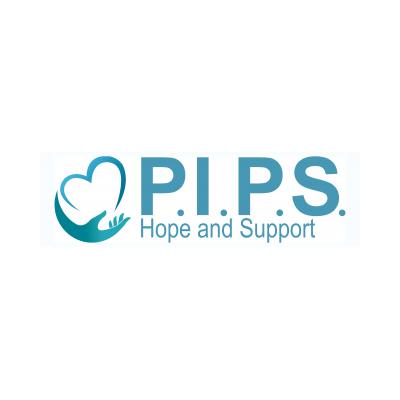 PIPS Hope & Support are looking for 2 enthusiastic people to join our well established and successful education and training team to support their ongoing work. 2 x Training & Development Officers (1 x full time x 35 hours, 1 x part time 20hrs)
Role:       To play an integral part in the development and delivery of PIPS Hope & Support`s training, development & education services 
The post holders will be required to provide approved and accredited training in the following areas: 
·         Suicide Prevention
·         Mental Health
·         Resilience
·         Self-harm
·         Trauma 
(Where possible the successful applicants will be provided with relevant T4T training)
Training Delivery, Assessment and Review
·         To deliver structured and comprehensive training that:
-          Meets the appropriate accredited or approved standard 
-          Adheres to Company Guidelines and Procedures
-          Is appropriate to the needs of the individual or groups.
·         To provide regular assessment and review of the above programmes.
Assuring Service Delivery
·         To ensure that all participant information is maintained and held in accordance with PIPS H&S policies and procedures
·         To satisfy all contractual requirements as directed by stakeholders and funding bodies in relation to service delivery
·         To ensure adherence to the organisation's policy on the Management and Handling of Client/Participants complaints
·        To ensure adherence to relevant organisational and legislative requirements.
·        To support quality improvement systems including Investors in People, and ISO 9001 as appropriate.
Health & Safety
·         To ensure that all aspects of legislative and organisational Health & Safety standards and requirements are maintained
·         To ensure that, where any risk has been identified in relation to participants a full risk assessment is carried out and appropriate follow up action is taken.
 Personal Training, Development and Practice
·         To take part in supervision, appraisal and training as identified through PIPS H&S's Staff Learning and Development Processes
·         To take personal responsibility for continuing personal and professional development and maintain a current continuing professional development portfolio.
·         To adhere to PIPS H&S's set of Core Values
Operational Targets
Support the realisation of annual operational targets in respect of:
·         Trainee / participant attendance
·         Training and development outcomes
·         Positive outcomes for learners·         
·         Income generation, where appropriate
·         To provide reports as and when required to the Chief Executive or funders  
A full driving licence and access to a form of transport which will enable the post holder to carry out all duties on a daily basis is essential. 
A mileage allowance is payable for the use of a private vehicle on company business.
In addition to the above duties the post holder will be expected to be flexible in discharging these and any other additional tasks as may be reasonably assigned according to the changing priorities of the service.