Job | Part Time
13005 - Schools Counsellor/Therapist - Downpatrick
Carer Professions
 £24,723 - £34,095
18.65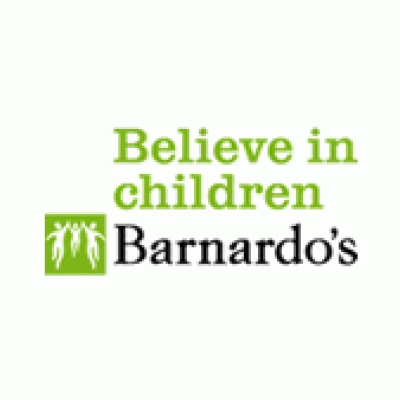 We are recruiting qualified Counsellors and Therapists to work in a number of primary schools in the Downpatrick area.
Join our Creative, Award-Winning Team! 
Opportunities for CYP Counsellors, Play Therapists, Art, Music and Drama Therapists to Work in Primary Schools in the Downpatrick area. 18.65 hours per week (Term Time). Permanent Contract (Subject to Funding).  
You will have completed a training in Counselling/Psychotherapy, Music, Art, Drama or Play Therapy and have experience in counselling children and young people. You will bring a flexible approach to work on your own and as part of a team. You will be able to communicate in a warm, professional and confidential manner with everyone who works for or accesses support from our service. 
Please ensure that you outline in your application how you meet the essential criteria in the generic job description and the service specific criteria outlined in the Additional Information Sheet. 
In return, Barnardo's offers a reward package that includes:
Monthly clinical supervision
Planned Continuing Professional Development opportunities (at least 3 days per year)
Training in the Barnardo's 'CSSO Counselling Framework' 
Supported induction and on-boarding process
Flexible working arrangements
Lively and supportive team culture
Line Management from highly experienced CYP therapists
26 days annual leave and 10 statutory/public holidays (pro-rata) per annum
A contributory pension scheme,
Additional holiday purchase scheme, and staff discounts.
Mileage expenses
Hours: 18.65 Term Time
Closing date: Midnight on 19 August 2022
Proposed Interview dates:  30 August 2022
Candidates must also be able to drive and have a valid driving licence or alternatively be able to demonstrate how they can meet the mobility requirements of the post.