Job | Full Time
10194 - Assistant Director Children's Service
Management
 £43,096 - £55,371 per annum
36.25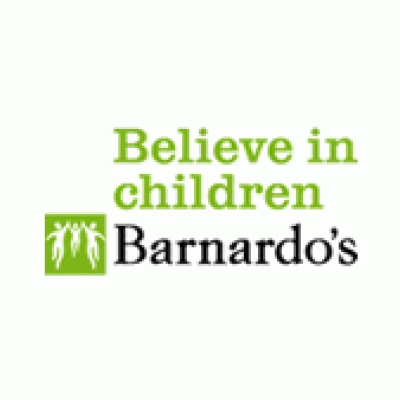 Northern Ireland Regional Office
At Barnardo's, we believe in children. Our purpose is to transform the lives of the UK's most vulnerable children and our vision is to realise Thomas Barnardo's dream of a world where no child is turned away from the help that they need.
In order to achieve our purpose we require Senior Managers who can demonstrate their ability to lead teams of talented and committed staff; who are able to work within the complexity and uncertainty of commissioning and tendering in the voluntary sector and who are able to display business acumen in a social care setting.
The Assistant Director of Children's Services (ADCS) post represents an opportunity for the successful candidate to be a strategic business leader and ambassador for Barnardo's Children's Services, delivering the vision and purpose of Barnardo's and ensuring that safe, effective and quality services are delivered consistently to children, young people and their families. 
ADCS' are expected to be able to travel throughout Northern Ireland and on occasion to the UK.
Full shortlisting essential criteria is outlined on pages 6-7 of the Information for Prospective ADCS Candidates, please read this information carefully and clearly outline in your application how you meet this criteria.
Salary: £43,096 - £55,371 per annum
Hours: 36.25 per week
Closing date: 31st October (midnight)
Interview date: Monday 15th November 2021
A waiting list will be held in the event that similar vacancies arise during the next 12 months
Contact details: [email protected]