Fundraiser
Event
Trek Transylvania 2020 Open Challenge
Next date:
Tuesday 07 - Sunday 12 July 2020 4:17pm

Action Cancer
Cost:
Registration: £195 per person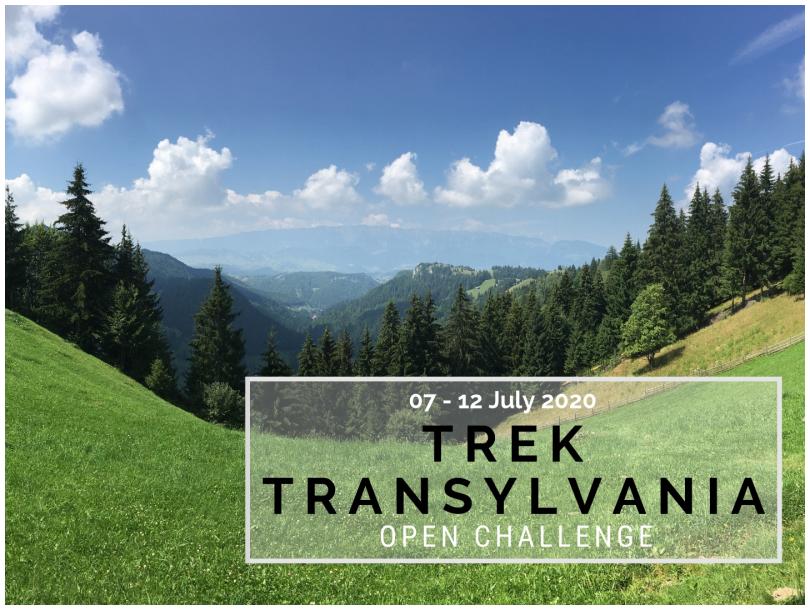 Join Team Action Cancer and cross the formidable Transylvanian Alps on this daring Open Challenge, 07 - 12 July 2020.
Trekking 5-8 hours per day you'll explore the rugged wilderness of these untouched Alps reaching peaks of up to 2,400m.
Staying in small mountain villages, you'll get to know the locals and truly immerse yourself in their charming culture. You'll also have the opportunity to visit King's Rock National Park, home to the Carpathian Large Carnivore Project which shelters wolves, lynx and bears, and of course, the castle of Romania's most famous son, Count Dracula's.
ESSENTIAL INFO: 
 - Location: Transylvania
 - Date: 07 - 12 July 2020
 - Grade: Challenging 
 - Registration Fee: £195 per person
 - Minimum Sponsorship: £2,445 per person
For more information or to book, please contact Lynn by emailing [email protected] or calling 028 9080 3349. 
Location
Action Cancer House
Belfast
Bt9 6EE
United Kingdom
View Map
Contact Details
Action Cancer House
20 Windsor Avenue
Belfast
BT9 6EE