Training/Advice Workshop
Event
Putting Deprivation of Liberty (DoL) Requirements into Practice (Level 3)

Association for Real Change NI
Cost:
ARC Members Voluntary & Private Members £85.00 | Statutory Providers & Non-Members £105.00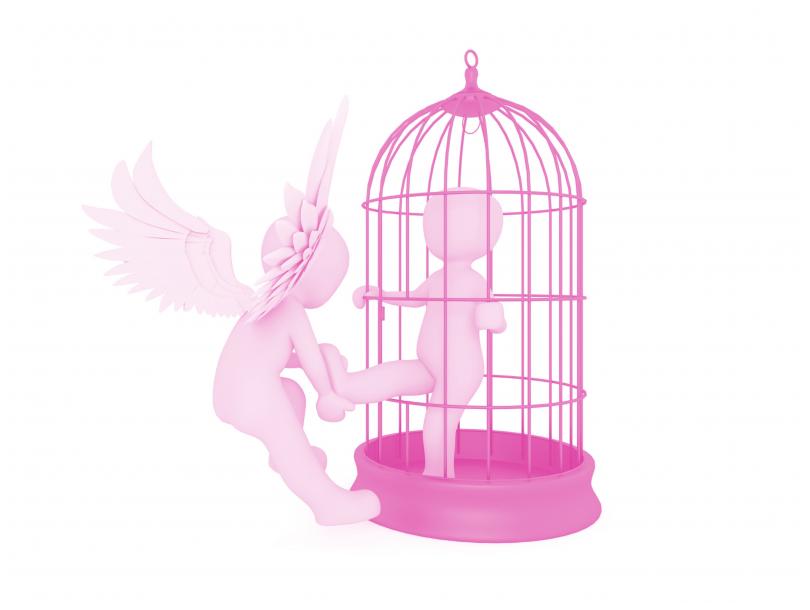 Additional Courses added for 2020 | Thursday 6th & Friday 7th February 2020
This one day Department of Health approved Level 3 training is designed to give participants a full working knowledge of the provisions regarding DoLs in order to implement good practice in relation to people who may lack capacity.
The session is divided into 2 sections. The first deals with the context of DoLs within the legal framework of the Mental Capacity Act ( NI) 2016. The second section seeks to apply the provisions of the Act in practice through learning from case studies.
By the end of the workshop participants will:
understand the legal and social context of DoLs including provisions in the transition period from the Mental Health (NI) Order 1986 to full implementation of the Mental Capacity Act (NI) 2016
learn what a DoL is, to whom it may apply and under what circumstances
understand the 5 Principles in the Act that apply to DoLs
understand the Protection from Liability as it applies to anyone enacting a DoL
learn about the principles of good assessment of capacity or lack of capacity
learn how to enact good 'best interest' decisions in relation to a person assessed a lacking capacity.
Progression Upon completion participants can progress to the Department of Health's Mental Capacity Act: Deprivation of Liberty (Level 4)
Cost ARC Members Voluntary & Private Members £85.00 | Statutory Providers & Non-Members £105.00
Location ARC NI Offices
Booking Arrangements To secure a place complete and return a booking form to [email protected]
Incomplete forms will be returned, which may result in you losing your booking as places will be allocated on a first come, first serve basis.
A 100% Cancellation Charge will apply to participants who fail to attend on the day.
Sector:
Carers
Disability
Education/training
Health and wellbeing
Men
Older people
Women
Location
Ash Grove
Wildflower Way
BELFAST
BT12 6TA
United Kingdom
View Map
Contact Details
More Information