Training/Advice
Event
OCN NI Level 2 Award in Child Learning Development

Clarity Consultancy NI
Cost:
£230 to complete online - £300 face to face (group discounts can be obtained)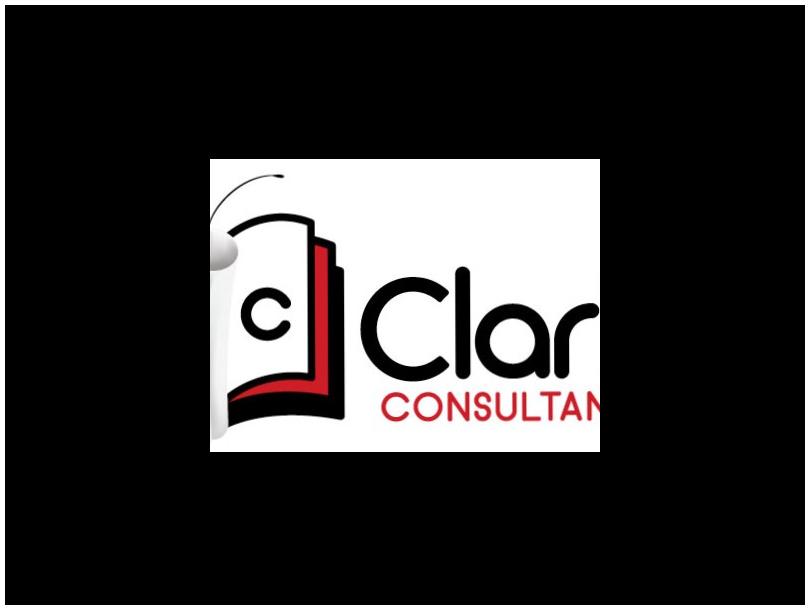 3 day fully accredited course online / face to face
The OCN NI Level 2 Award in Child Learning Development qualification has been designed to assist classroom assistants within schools to work with children who have developmental difficulties.  It provides an understanding of child development, how it affects learning and how to support this in the classroom. This is a full level 2 qualification equivalent to GCSE standard. 
The objectives of the qualification are to enable learners to understand:
         the social and emotional factors that impact on child development
         the components of speech, language and communication skills
         the importance of motor skills and visual perception skills
         how to use strategies to support and develop a child's learning
The course is fully coursework based with no examinations. It can be completed online (up to three months to complete the course) or face to face over 2 days (with portfolio/ a little additional work at home). 
We can travel all over NI to offer this course face to face or the course can be completed via our distance learning platform which offers even greater flexibility.
The dates shown here are only some of the dates we have on offer, we have many other dates please contact us for further information.
Location
Workplace / Location suitable to learner
All over Northern Ireland
BT308DF
United Kingdom
View Map
Contact Details