Training/Advice Workshop
Event
Level 4 Certificate for Higher Level Teaching Assistants (RQF)

Lear Training
Cost:
Contact for latest price (concessions for those working in non profit environment)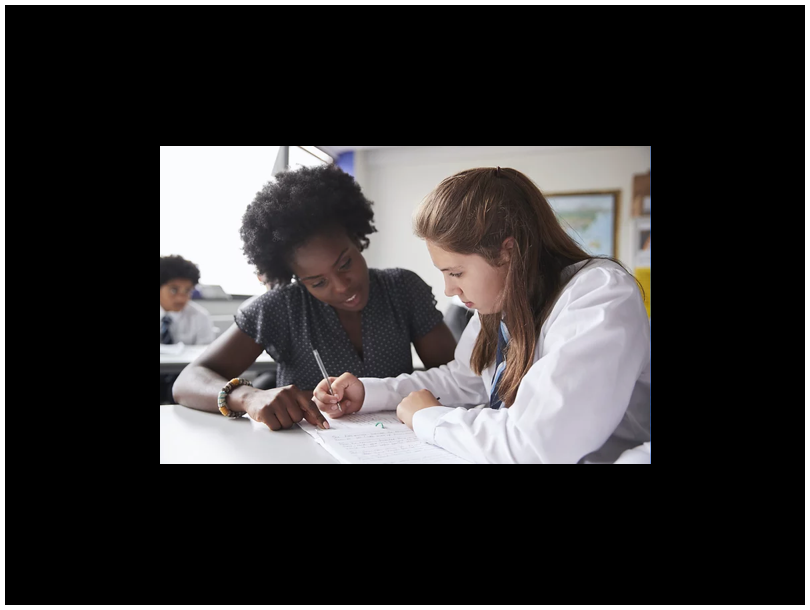 Do you want to become a qualified teaching assistant?
This teaching assistant course comes with nationally recognised certification which is instantly recognisable as a mark of quality in education. Teaching assistants provide essential support and feedback in a classroom. A higher-level teaching assistant (HLTA) does all the things that regular teaching assistants do, but you will also have the skills to 'step in' if a teacher needs to be away from the classroom for a period. On successful completion of the course, you will achieve the Focus Awards Level 4 Certificate for Higher Level Teaching Assistants (RQF).
What will I study? 
You will explore the fundamentals, concepts, and principles of behaviour in education. You will also participate in workshops covering key topics from the qualification units:
Unit 1: Professional knowledge and development for higher level teaching assistants
Unit 2: Child development and well-being
Unit 3: Supporting children and young people with special educational needs
Unit 4: Promoting children and young people's positive behaviour
Unit 5: Working with individual and groups of learners
Unit 6: Positive working relationships
Unit 7: Curriculum planning, monitoring, delivery, and assessment
Workshops are supported by online resources..
Extended Learning
As part of the face-to-face workshops, the course will go over and above the curriculum, on key topics, the teaching assistant will need to be the best they can be in the 'real world'.
Exploring strategies to better understand aspects of communication and engagement in individuals with Autistic Spectrum Disorder (ASD), Specific Learning Disability (SLD), and Complex Learning Difficulties and Disabilities (CLDD).

Behaviour Change in Education and Training. The Role of Education in Motivating Positive Behaviour Change.

How digital technology can engage the disengaged
About your Placement
To gain your level 4 higher-level teaching assistant qualification, you will be required to complete a 50-hour placement within an educational setting.
The work experience can be paid or voluntary. (We may be able to support you with voluntary placement to attain the 50 hours, please contact us if you need assistance)
What previous qualifications, qualities or experience will I need?
Level 2 or above in English/literacy and mathematics/numeracy.
Be working as a teaching assistant, paid or voluntary to complete workplace assessment requirements and log 50 hours of practice.
Enrolment
Enrolment opens in January 2022. Course dates are scheduled to enable you to complete assignments and gather evidence of placement.
The course starts Friday 25th February with further workshops on 4th March, 1st April, 22nd April, and 20th May. To join pre-enrolment contact us today.
Sector:
Advice services
Carers
Community development
Disability
Education/training
Volunteer development
Location
Belfast
Belfast
BT12 7DU
United Kingdom
View Map
Contact Details
More Information
Contact us for more information.