Online / Virtual Training/Advice Workshop
Event
Level 4 Award in Special Educational Needs, Inclusivity and Diversity (CPD accredited)
Next date:
Friday 02 - Friday 09 December 2022 9:30am

Lear Training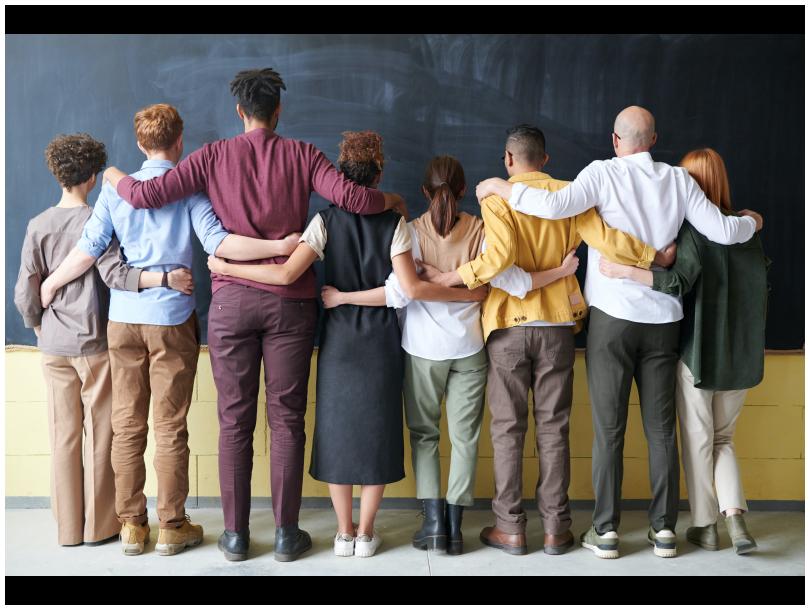 Learn how to bring out the best in every learner and become an advocate for high-quality education for all. Are you committed to providing every learner with an equitable and high-quality education and training experience? Then this course is for you!
Course Information
Inclusive and specialised education courses typically focus on the role of the SENCO coordinator. At Lear Training, we advocate for all learners' educational rights, those that are academically gifted and particularly those with impairments and learning disabilities. As a result, our CPD accredited course is designed to enhance your professional skills and develop research-based knowledge and understanding, allowing you to adopt and lead inclusive and specialised educational processes and practices in your daily teaching and training.
The course is open to teachers, trainers, teaching assistants, and members of other professions who would like to broaden their professional knowledge in inclusive and specialised education.
There has never been a better moment to become an educator who can make a difference in the lives of diverse students in a wide range of educational settings.
What will I Learn?
Participants will be challenged to consider their role in a diverse classroom that relies on a good balance of refined knowledge and practice to facilitate inclusive development.
The content is intended to increase individuals' awareness of learners' needs while respecting significant historical, cultural, political, and social factors pertinent to the design and delivery of curriculum and assessment that takes into account each learner's abilities.
You will conceptualise how the diverse classroom functions to foster inclusion in their professional context through addressing individualised planning, curriculum, and assessment design, and collaborative practice.
Furthermore, you will investigate current topics related to successful classroom management and gain advanced knowledge and skills to comprehend and implement practical strategies that influence effective learning.
You will learn how to conduct a comprehensive ecological analysis of all elements influencing effective behaviour management that will empower you to deploy your teaching skills rather than focus on learner deficiencies. Key topics include:
The code of practice and disabilities legislation which relate to supporting learners

What is meant by the term's inclusion and diversity?

Behaviour management strategies in an Inclusive Education and Training Environment

Understand SEN support and specific areas of need:

Communication and Interaction;

Cognition and Learning;

Social, Emotional and Mental Health;

And Physical and Sensory

How to make teaching and training practice more inclusive

How to use technology to support teaching and learning specific to inclusivity

Planning and delivering inclusive lessons to meet the needs of learners and intended learning outcomes
How will I Learn?
You will attend 2 face to face workshops that are supported by access to online content and resources.
Sector:
Advice services
Children and families
Disability
Education/training
Men
Race/ethnicity
Volunteer development
Women
Young people
Contact Details
For further information please contact us
More Information
Course fee £129.00
Concession for individuals working within non-profit organisations (i.e charities, social enterprises, schools, colleges etc.)