Online / Virtual Training/Advice
Event
Level 3 In Education And Training (Online, includes Live Workshops)

Lear Training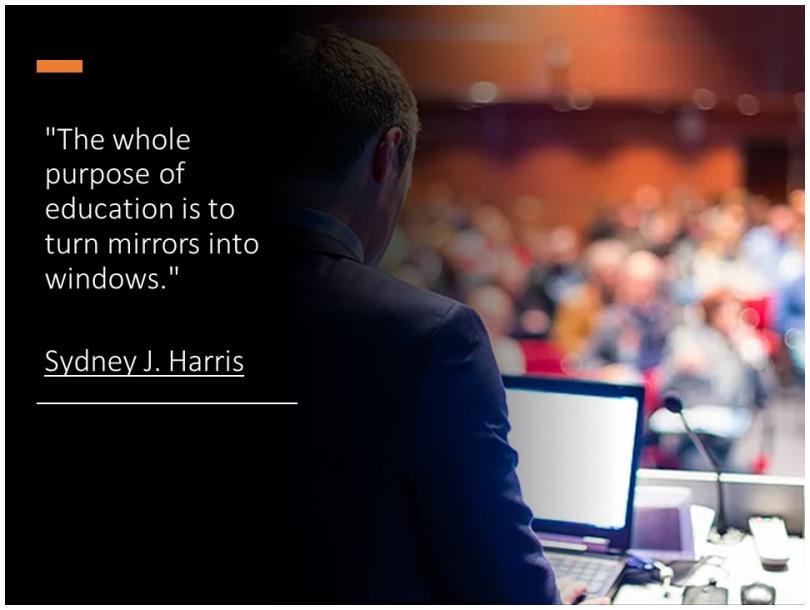 Do you want to BECOME A QUALIFIED TUTOR / TRAINER in the adult learning sector? Sign up for a new career today and study the Level 3 Award in Education and Training (formerly PTLLS). The Level 3 Award in Education and Training is designed to give people the knowledge and confidence to teach in the post 16 education sector. ... This qualification replaces the old PTLLS course. Certifying people to teach at a nationally accredited standard. This qualification is the minimum standard required by awarding bodies to teach vocationally related qualifications. Updated to be delivered fully online using a unique approach to distance learning.
How Is The Course Delivered?
While you will have the freedom to fit your learning around other commitments and maintain your study schedule, you won't be on your own. We schedule live workshops and set targets to help maintain your motivation throughout the course..
You will experience an online course like no other.
Attend Live Zoom classes covering core content with your tutor and peers. Our sessions are uniquely facilitated to maximise learning. 
Downloadable resource, templates, and workbooks. Main resources released under the creative commons licence so that you can adapt, edit and reuse for your own specialist area. 
You can interact with your peers and dedicated tutor throughout the course.
To support the live workshops you will have access to over 30 online video lessons covering topics such as: The Teaching Role and Responsibilities; Education and Training Models; Globalisation of Learning; Principles of Course Design; Teaching and Training for Effective Learning; Motivation to Learn; Creative Arts and Digital Technology to Create Online Course Content; Cognitive Load Theory and much more...
Who's It For?
This course is designed for individuals who would like to start teaching or for those who are already teaching but need a nationally recognised qualification for their career development. The course is also suitable for corporate or in-house training staff.
It is designed for both the private training industry and post 16 educational institutes, and covers the teaching skills that are required in becoming an effective teacher/trainer.
When Is The Course Delivered?
Although the course is online it is supported within the dates set out below. 
Unit 1 - Online content is accessible from 1st April. Learners can commence online elements and complete assignments for unit 1.
Teaching Practice - Live workshop on Friday 16th April 10 am to 12noon. After the live session, online access to teaching practice units will be accessible. learners can complete course and lesson design assignments. 
Assessment and Teaching Technology - Live Workshop Friday 23rd April 10 am to 12noon. After the live session, online access to units for assessment will be accessible. Learners can complete all remaining assignments between this date and 1st July 2021.
Sector:
Advice services
Children and families
Community development
Community relations
Disability
Education/training
Health and wellbeing
Men
Sport/recreation
Women
Young people