Training/Advice Workshop
Event
Embodied listening for therapists & health practitioners
Next date:
Thursday 27 June 2019 10:00am

The Elmfield Institute
Cost:
£195 includes lunch and refreshments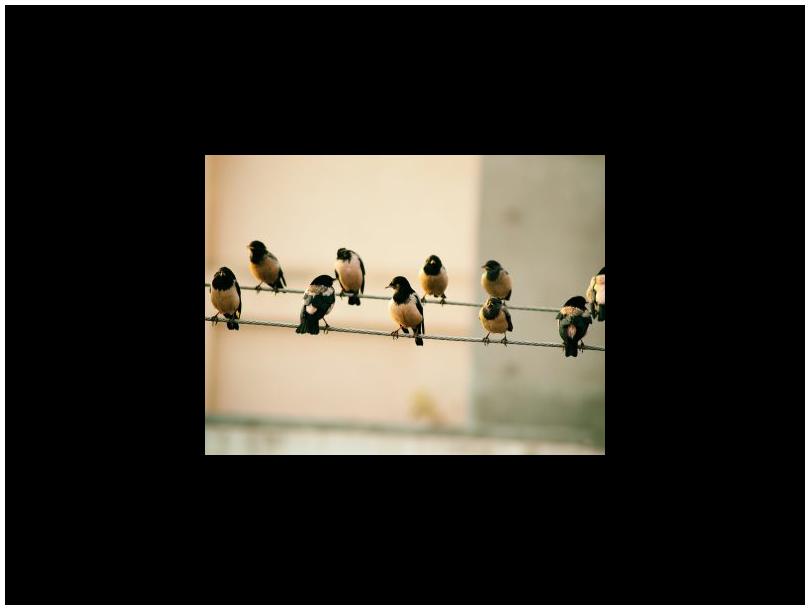 This 2 day class is designed for all therapists and health practitioners who wish to develop their embodied listening skills for clinical practice. This workshop is for anyone working in wellbeing and health including psychotherapists, counsellors, bodyworkers, primary care health practitioners, social workers.
For a client to be truly met at the level of their being is one of the most healing events.
Based on the principles of the neuroscientist Stephen Porges Social Engagement System and practices of craniosacral therapy, Jane will take you through exercises and techniques for whole body listening. 
- learn how to be more present for your clients
- establish healthy boundaries in clinical practice
- develop tools and techniques to ground yourself when with a challenging client
- experience how your presence affects the clinical container
- enjoy time out for yourself as therapist in beautiful tranquil natural surroundings
 
Sector:
Education/training
Health and wellbeing
Location
23 Moyallan Road
Gilford
Craigavon
BT63 5JX
United Kingdom
View Map
Contact Details