Training/Advice Workshop
Event
Diabetes Awareness (Frontline Staff)
Next date:
Monday 09 September 2019 10:00am

Association for Real Change NI
Cost:
ARC Members £45.00 | Non-Members £60.00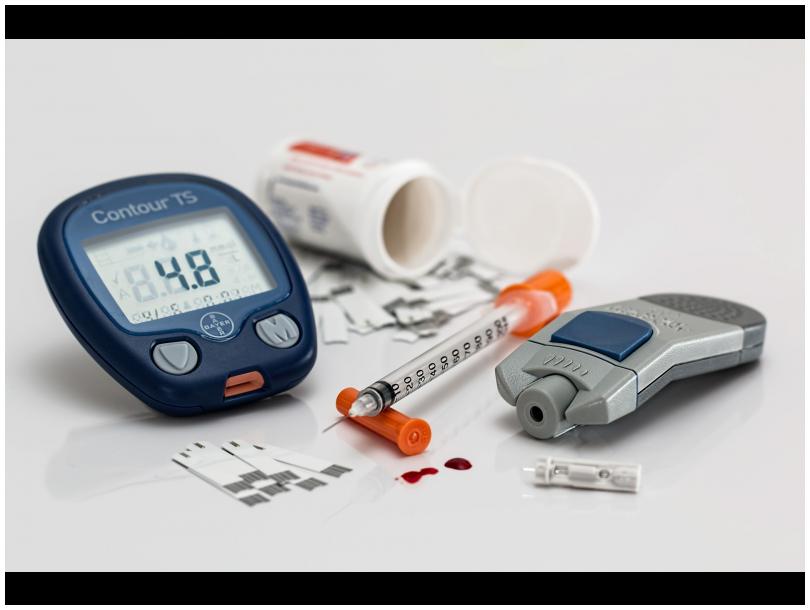 This course will raise awareness and help support staff provide effective care for diabetics.
Trainer: Ann Fargher
Course references Guidance Diabetes UK , Diabetes NHS & NICE Guideline.
By the end of the course learners will:
know what the term Diabetic means
understand the difference between Type 1 and Type 2 Diabetes
recognise symptoms of Diabetes
understand complications of Diabetes
understand management of Blood Sugar Levels
understand how to recognise and manage Hypoglycemia
understand medication, insulin and combinations of treatment
understand the importance of diet and exercise.
Cost ARC Members £45.00 | Non-Members £60.00
Location ARC NI Offices
Booking Arrangements To secure a place complete and return a booking form to [email protected]
Sector:
Education/training
Health and wellbeing
Location
Ash Grove
Wildflower Way
Belfast
BT12 6TA
United Kingdom
View Map
Contact Details
More Information